Hot trends in granite colors
When it comes to the kitchen renovation, countertops are one of the most impressive design elements. That's why the material, pattern and style you select for your countertop is extremely important. Many designers and homeowners choose granite countertops as the heart of their renovation project.
The natural beauty of granite itself is timeless fashion. But if you want to choose from the hottest trends of this season, here is our top 5 trending colors selection.
This season the most popular granite colors include variations of white, black and blue. This universal palette gives you endless opportunities to create exceptional interior design for your home. At Pro Granite Edstone Inc we stock a great selection of trending stone colors that fit all interiors. Most granite countertops have beautiful, naturally formed patterns that make every surface look unique.
White kitchen countertops and bathroom surfaces represent sophistication and elegance. So if you are a fan of interior solutions made in white, take a look at our selection of three trendy white granite colors.
Alaska White Granite
Alaska White granite contains a significant amount of Onyx spread over the stone surface making it the most dramatic of the three white variations. This cool granite shade works well with dark wood cabinets and also effectively sets off light gray or white furniture.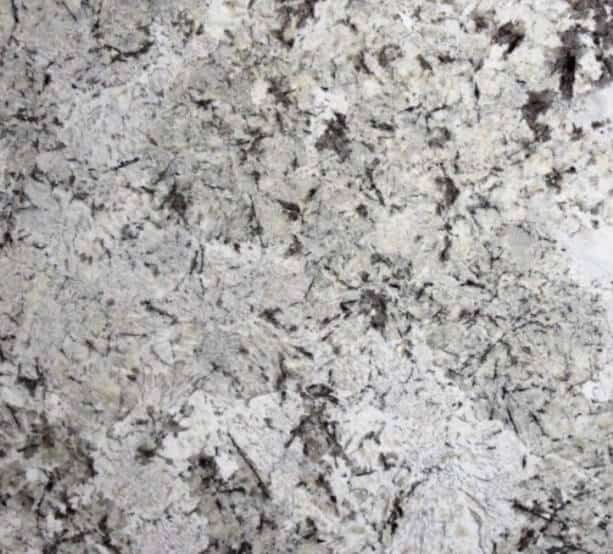 White Ice Granite
White Ice is one of the favorite white granites among buyers and continues to grow in popularity. This white and beige stone interspersed with black and gray veins is perfect for both traditional and modern kitchens.
Pair this stone with darker cabinets for a luxurious vibrant center in the kitchen or bathroom, or combine it with white cabinets for a timeless stylish look.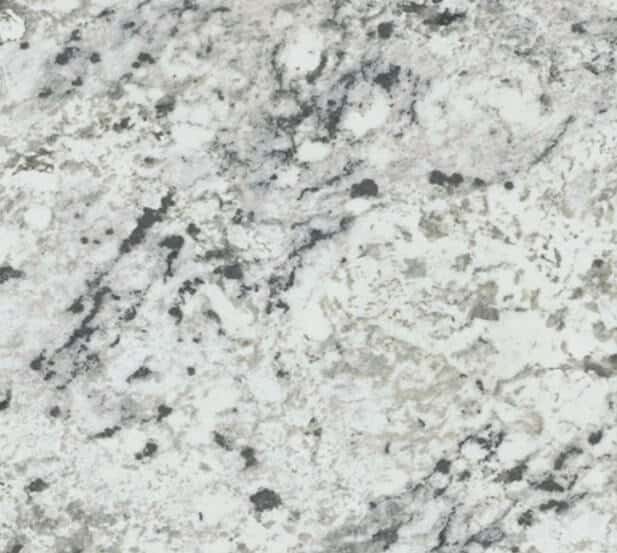 White Sparkle Granite
White Sparkle Granite will definitely grab your attention with its cool white and gray shades and a slight touch of sparkle. It is perfect for kitchen and bathroom countertops, accent walls, backsplash and floors, as well as for finishing exterior spaces due to its durability. Add shine to your home choosing this granite!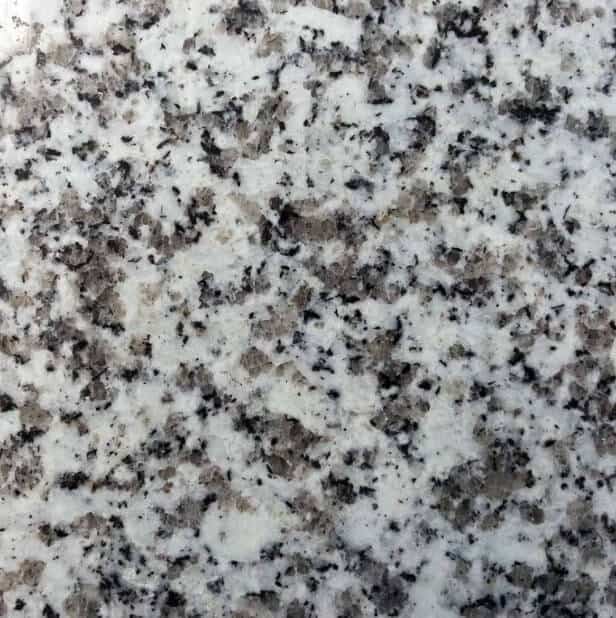 Black Pearl Leather Granite
How to make the top five colors without a perfect black honed by trendy finish – textured, or leather finish. 
Take a look at the textured surface with the lightest soft sheen – you will see gold, silver, brown, gray and even green speckles. Just imagine how many interesting color combinations you can create in your interior!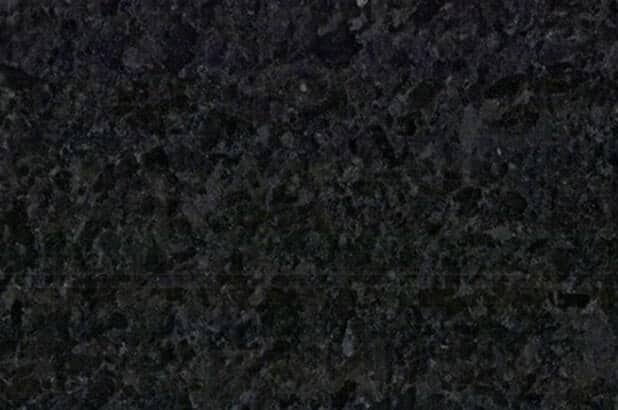 Blue Pearl Granite
If you pay special attention to color in interior design and are looking for truly bright and unique solutions, why not choose the amazing Blue Pearl Granite. 
It has a spectacular, almost metallic blue backdrop with specks of gray and black. Ready for a fresh and stylish look of your kitchen? Try combining Blue Pearl granite countertop with bright white cabinetry – it must be a hit!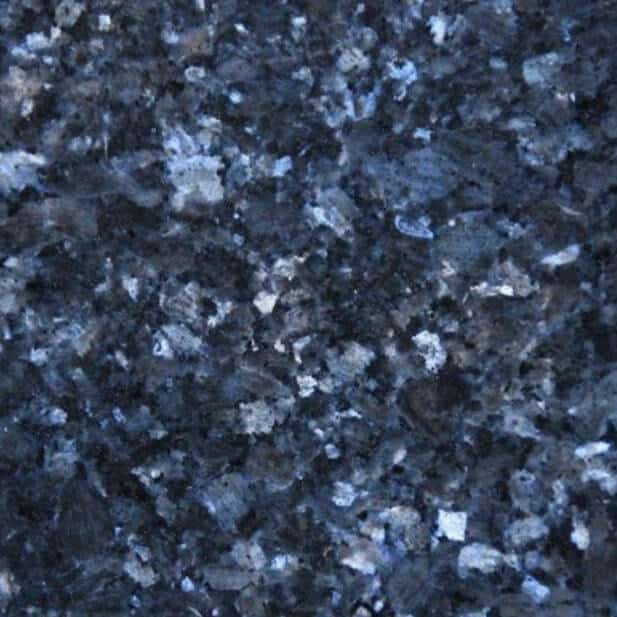 We love granite precisely because its colors are always trendy in any style of interior. Check out more of the 2023 granite trends on our website and speak to an expert from Pro granite countertops Orlando about hundreds of options we have for you! Create the interior of your dreams using all the beauty and royalty of natural stone.