5 Stages of Countertop Installation Leading to A Seamless Finish 
Home remodeling requires sufficient funds, time, and consideration if you wish to see seamless results. Getting kitchen and countertops installed without much pre-planning can lead to unsatisfactory results and a strained budget that you'd surely like to avoid.
Therefore, understanding the crucial aspects of countertop installation beforehand is an intelligent move. Whether you're remodeling your entire kitchen or getting a new countertop installed to match the interiors, here are the five stages you should know:
Consulting A Professional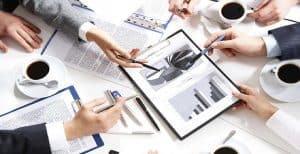 Professional countertop installers understand different materials, template sizes, and installation techniques required for beautiful kitchen and bathroom countertops. You should start the countertop installation mission by consulting an experienced service provider that knows everything about stone-based countertops. Whether you should go for the latest quartz variant or stick to the classic granite, consulting a professional will help you decide.
Choosing the Material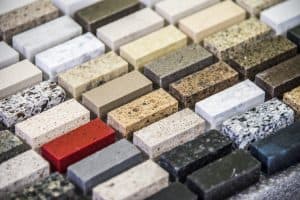 Countertop installation requires you to analyze different materials and select one that offers durability and practicality. Talking to an expert countertop installer will familiarize you with several countertop varieties and their long-term benefits so that you choose a variant that sits well with your aesthetic sense and budget. Edstone countertop installation experts recommend stone, marble, and quartz materials because of their durability and elegance. But the choice doesn't end here – from quartz to marble, the variety in countertop material is indeed impressive.
Fabricating Individual Pieces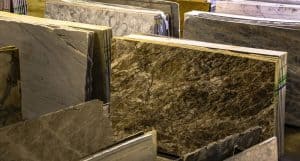 Once the material is finalized, the next phase is fabricating individual pieces that seamlessly fit in your kitchen and bathroom. If you deal with a reputable countertop installation service, you'd see different sizes and shapes of fabricating templates dedicated to crafting perfect fits for all kitchens and bathrooms. In this fabrication process, your countertop will be finalized and prepared for installation.
Installing the Countertops
Countertop installation is the most important and challenging phase for installers and homeowners. This is where levels, balancing, and durability are reinforced. Countertop installation experts ensure there's no inaccuracy or fallacy in the measurements since fixing it afterward is almost impossible. The installers will bring essential equipment and workforce to ensure this task is timely completed, allowing you to move on to other errands right away.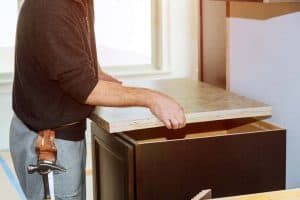 Polishing & Finishing 
The final stage of countertop installation is polishing and finishing, where your kitchen/bathroom countertop is freed from any errors or dull spots. If you select a glossy polish during the 2nd stage, the countertop installation experts will take sufficient time to finalize this shiny coat. Contrarily, matte countertop installation takes a shorter time and lesser maintenance.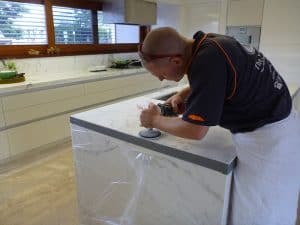 Who to Contact for Countertop Installation Orlando?
Contacting countertop installation experts is vital for your home refurbishing phase. We at Pro Granite Countertops provide exceptional countertop installation services to ensure you're happy with the results. Our thorough attention to detailing and high-quality material choices will surely dash more elegance and exclusivity to your place. From redoing a kitchen countertop to getting polished bathroom vanities installed, Pro Granite Orlando does it all to make your home look even better!